Our Systems are&nbsp
Down
We are currently experiencing some technical issues with our systems in practice. Our phone lines are down and we are unable to see any patients today.
So, if you had an appointment 20/06/2022 this has now been cancelled. We will be in touch to rearrange. 
Our team are working hard to resolve this and we apologise for any inconvenience caused.
Treatments

A treatment as individual as you.

At Durham Smile Clinic, we put you first. Our dentists and orthodontists will always make sure that your options are discussed and designed around your needs in one of our comfortable, well-equipped clinics.

Find out more about the treatment options we offer below.

Blog

Whatever your need or treatment option, we understand that you might have some questions and might want some further insights before making your choices. To help with this, our blog section is here to provide you with a host of information fed by the questions we receive on a regular basis, and overseen by our experts.
Personalised care with highest levels of service
Our tailored approach to dentistry ensures personalised care with the highest levels of service, combined with expert knowledge. This means that when you are a patient at Durham Smile Clinic, you can have every confidence in receiving the very best treatment and patient care, whether dental or orthodontic.
Covid&nbsp
secure
Our practice remains OPEN and welcoming patients. We have introduced several ways to keep you safe, take a look for more information.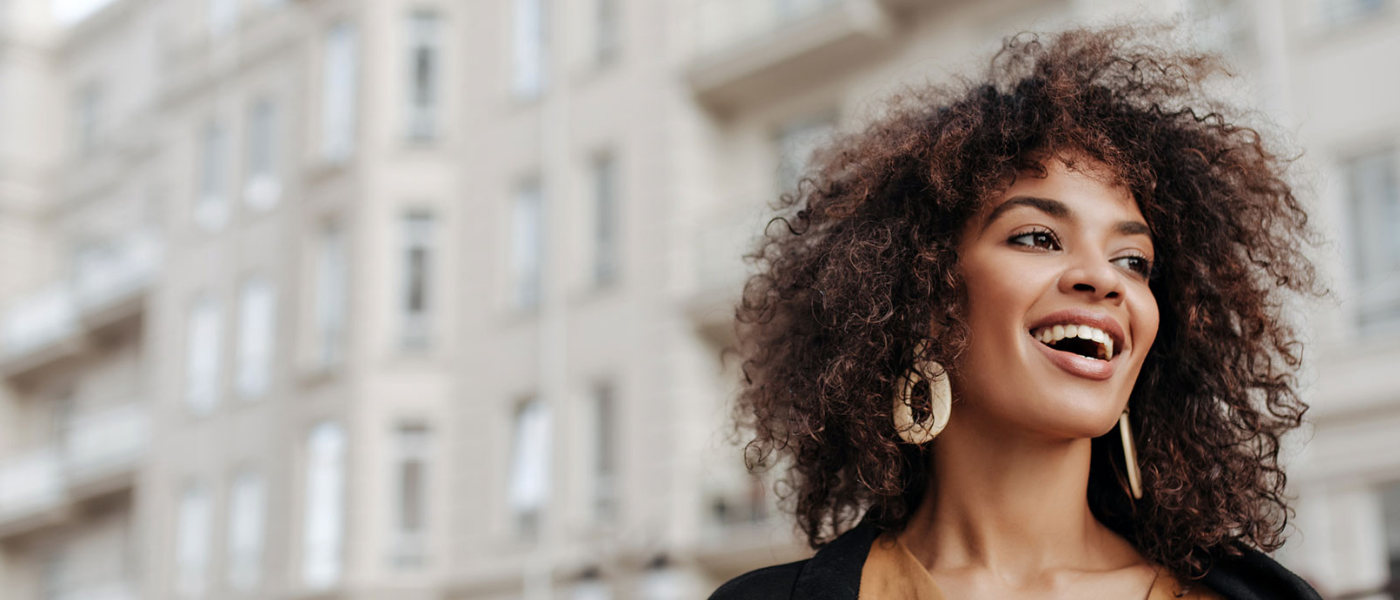 Meet our&nbsp
team
Bethany is a dental nurse at Durham Smile Clinic.

Toni is a dental nurse at Durham Smile Clinic.

Christine is a receptionist at Durham Smile Clinic.

Jess is a trainee dental nurse at Durham Smile Clinic.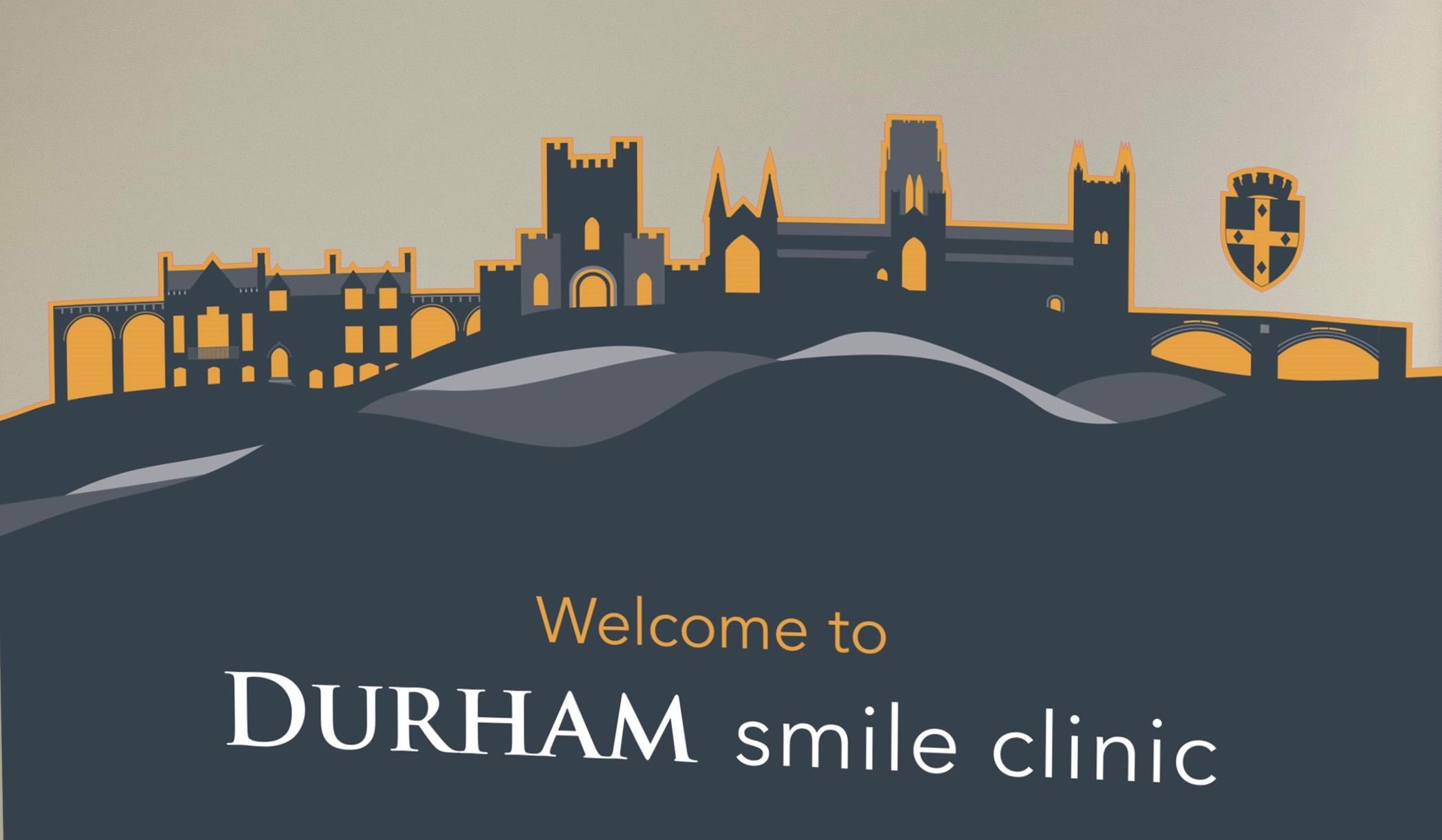 Josie-Leigh

Absolutely love it there I'm an adult but needed braces since i was about 16. I've had them on about 8 months now and if i ever have a problem with them they always slot me in within 2 days.

Josie-Leigh

Judith Davidson

At present I have just finished the first part of my treatment and was quite relaxed. I was also extremely happy with the way I was treated by all staff.

Judith Davidson

Alan Maughan

Professional friendly staff. Extremely thorough check up. Spotless surgery.

Alan Maughan

Lilian Graves

The dentist explained clearly what he was doing. The procedure was tricky but he succeeded in the task without me suffering much discomfort. I felt great confidence in him.

Lilian Graves

Heather Rimington

My only disappointment is in my self for not making an appointment earlier . Was fantastic dentist that a saw put me at ease straight. Told me exactly what a needed to have done.

Heather Rimington