Our Systems are
Down
We are currently experiencing some technical issues with our systems in practice. Our phone lines are down and we are unable to see any patients today.
So, if you had an appointment 20/06/2022 this has now been cancelled. We will be in touch to rearrange.
Our team are working hard to resolve this and we apologise for any inconvenience caused.
Treatments

A treatment as individual as you.

At Durham Smile Clinic, we put you first. Our dentists and orthodontists will always make sure that your options are discussed and designed around your needs in one of our comfortable, well-equipped clinics.

Find out more about the treatment options we offer below.

Blog

Whatever your need or treatment option, we understand that you might have some questions and might want some further insights before making your choices. To help with this, our blog section is here to provide you with a host of information fed by the questions we receive on a regular basis, and overseen by our experts.
Personalised care with highest levels of service
Our tailored approach to dentistry ensures personalised care with the highest levels of service, combined with expert knowledge. This means that when you are a patient at Durham Smile Clinic, you can have every confidence in receiving the very best treatment and patient care, whether dental or orthodontic.
Covid
secure
Our practice remains OPEN and welcoming patients. We have introduced several ways to keep you safe, take a look for more information.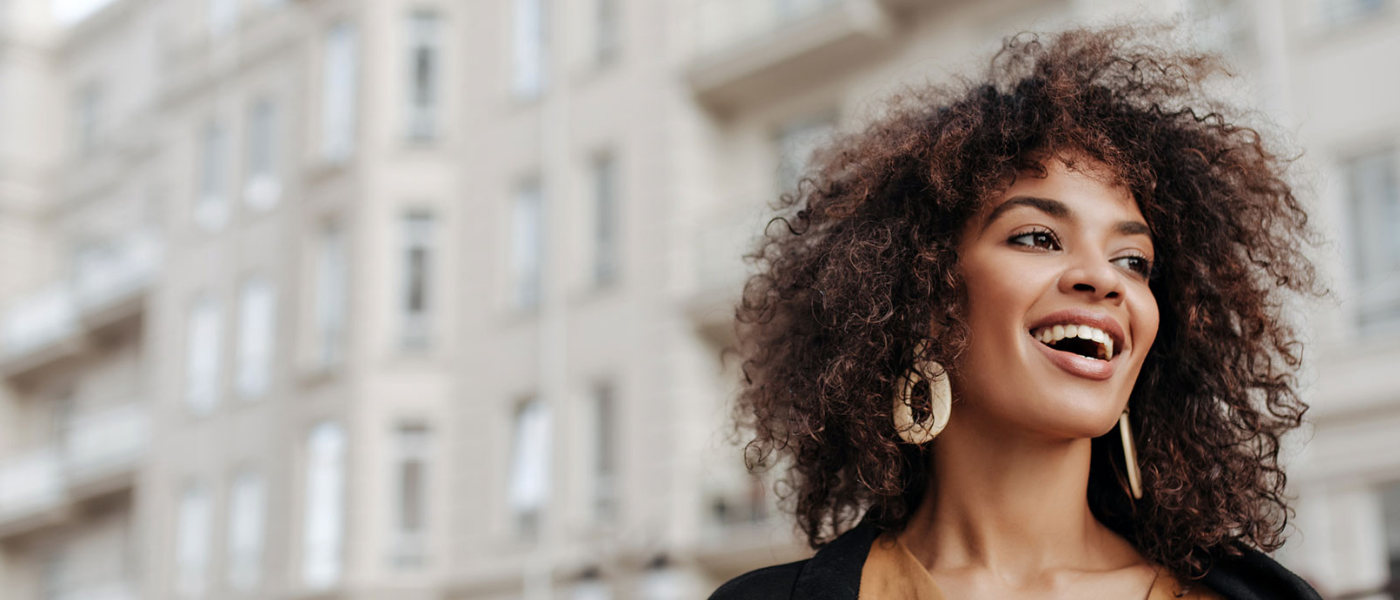 Meet our
team
Stuart graduated from The University of Leeds in 1999. He began his career with the NHS gaining 10 years of experience in this field. During this time Stuart was a Foundation Trainer for 3 years training newly graduated dentists. Stuart progressed to work in a private and cosmetic practice to ensure he could provide the highest quality patient centred treatment. Stuart was a Clinical Director for Centre for Dentistry and while in this role, he became a clinical demonstrator on the Mini Smile Makeover course- an internationally recognised course in cosmetic dentistry.

Stuart lectures to the Foundation Training groups on dental photography. Stuart's special interests are minimal invasive cosmetic dentistry, as well as providing high quality family dentistry.

I am one of the lucky Dentists to have qualified from the University of Malta in 2003. The first three years of my dental degree allowed me to merge with a Doctor of Medicine degree which allows me to have an in depth knowledge of medical conditions patients may present with when they attend for dental treatment.

I came to the UK in 2005 after being enticed by my lecturers and British expats in Malta. I initially worked as an NHS Dentist for a year and a half which gave me a great insight at the start of my career. I have since been involved in full private dentistry since 2006.

Dedicating my time to private dentistry allows me to spend quality time with the patient and as I progressed further, I found my time was spent helping patients with more complex treatment cases. I then decided to invest to further my education to provide advanced dental care. In 2010 I achieved my Diploma in Restorative Dentistry from the Royal College of Surgeons and in 2011 I was awarded a Distinction for a Master of Science in Clinical Restorative Dentistry from the University of Leeds.

It wasn't long after this that I started to recognised there were more and more patients who wanted to consider dental implants as part of their complex restorative treatments. I had already had considerable exposure to dental implants having worked with an experienced and highly respected Implantologist in Stockton On Tees. Again I was keen to advance in Implantology and placed even further investment into my personal development and I trained in the placement of dental implants. I was then awarded a Diploma in Dental Implants by the Royal College of Surgeons of England; a degree which is well known by dentists to be hard to achieve. But a Diploma by itself isn't really enough. I was lucky enough to have lots of input and guidance and I gained so much from my very experienced mentor himself who had around 28 years of experience under his belt!

So here I am, after spending so much time and investment I am in a perfect position to treat complex cases. I am passionate to do things right for each individual patient. I am honoured when patients can put their trust in me to help them make decisions to allow them to achieve the smile they have dreamt of. For some patients the treatment I can provide can be life changing which makes everything so worthwhile. At the end of the day, if the patient is happy, I am happy, and I like being happy!

Away from the practice I am very much a family man. I am married to a gorgeous British lady called Theresa and we are blessed with two gorgeous sons Rafael and Luca. I enjoy playing the guitar and like to tinker with anything that I can get my hands and brains into.

Tim qualified from Newcastle University in 2005 and has spent time in both NHS and private practice. He has completed a certificate in advanced restorative dentistry and has a post-graduate diploma in endodontics. He is also trained in cosmetic orthodontics, facial aesthetics, and has enjoyed being a foundation trainer for the new dental graduates for nine years, after achieving a distinction certificate in teaching in professional practice. Tim is also a member of the dental faculty at the Royal College of Surgeons of England. He enjoys all aspects of dentistry especially making anxious patients feel comfortable and strives to ensure all his patients are happy with the high level of care and attention they receive.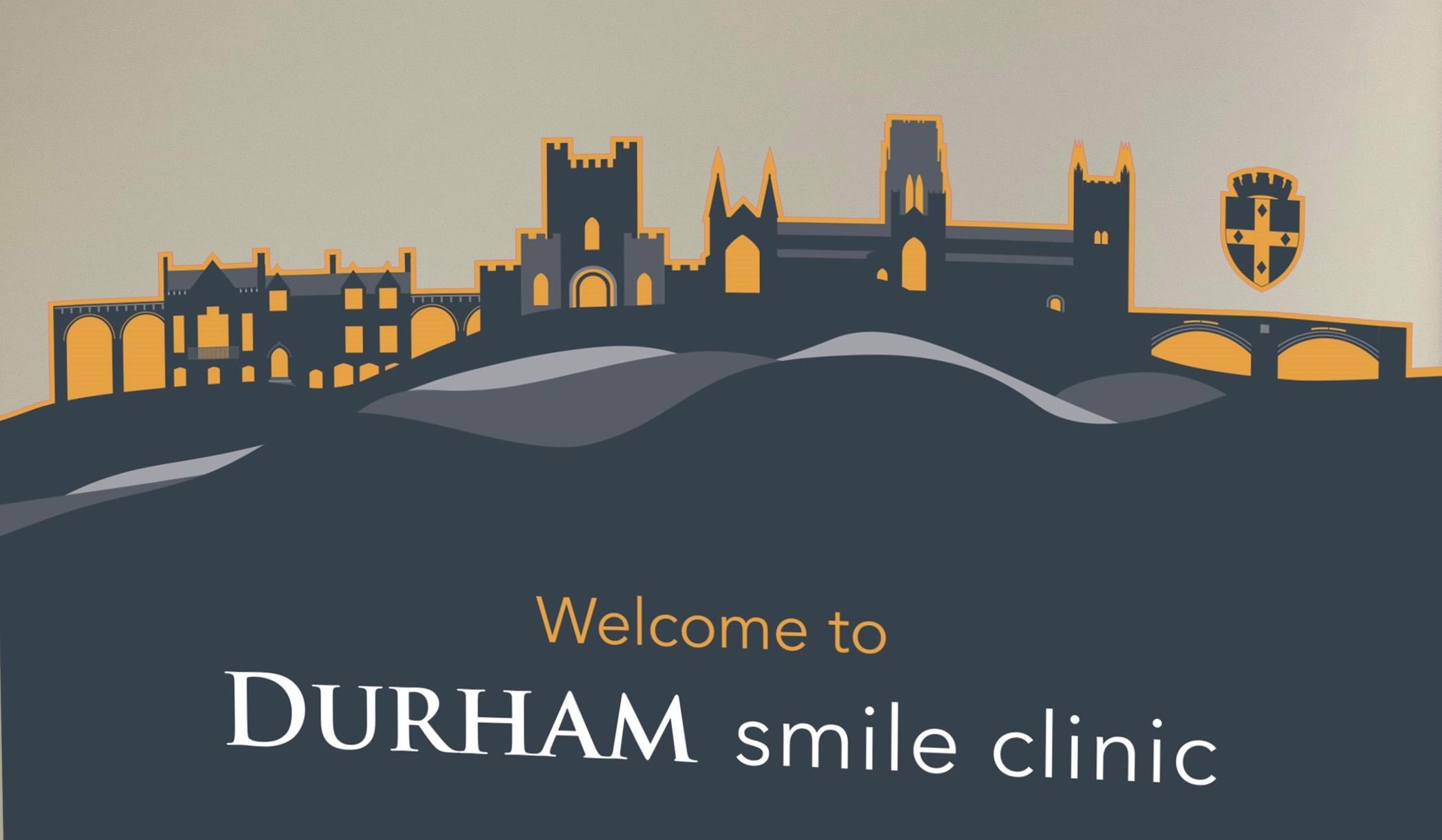 Alan Maughan

Professional friendly staff. Extremely thorough check up. Spotless surgery.

Alan Maughan

Judith Davidson

At present I have just finished the first part of my treatment and was quite relaxed. I was also extremely happy with the way I was treated by all staff.

Judith Davidson

Josie-Leigh

Absolutely love it there I'm an adult but needed braces since i was about 16. I've had them on about 8 months now and if i ever have a problem with them they always slot me in within 2 days.

Josie-Leigh

Lilian Graves

The dentist explained clearly what he was doing. The procedure was tricky but he succeeded in the task without me suffering much discomfort. I felt great confidence in him.

Lilian Graves

Heather Rimington

My only disappointment is in my self for not making an appointment earlier . Was fantastic dentist that a saw put me at ease straight. Told me exactly what a needed to have done.

Heather Rimington